Smooth Silk Business Cards by Legit Print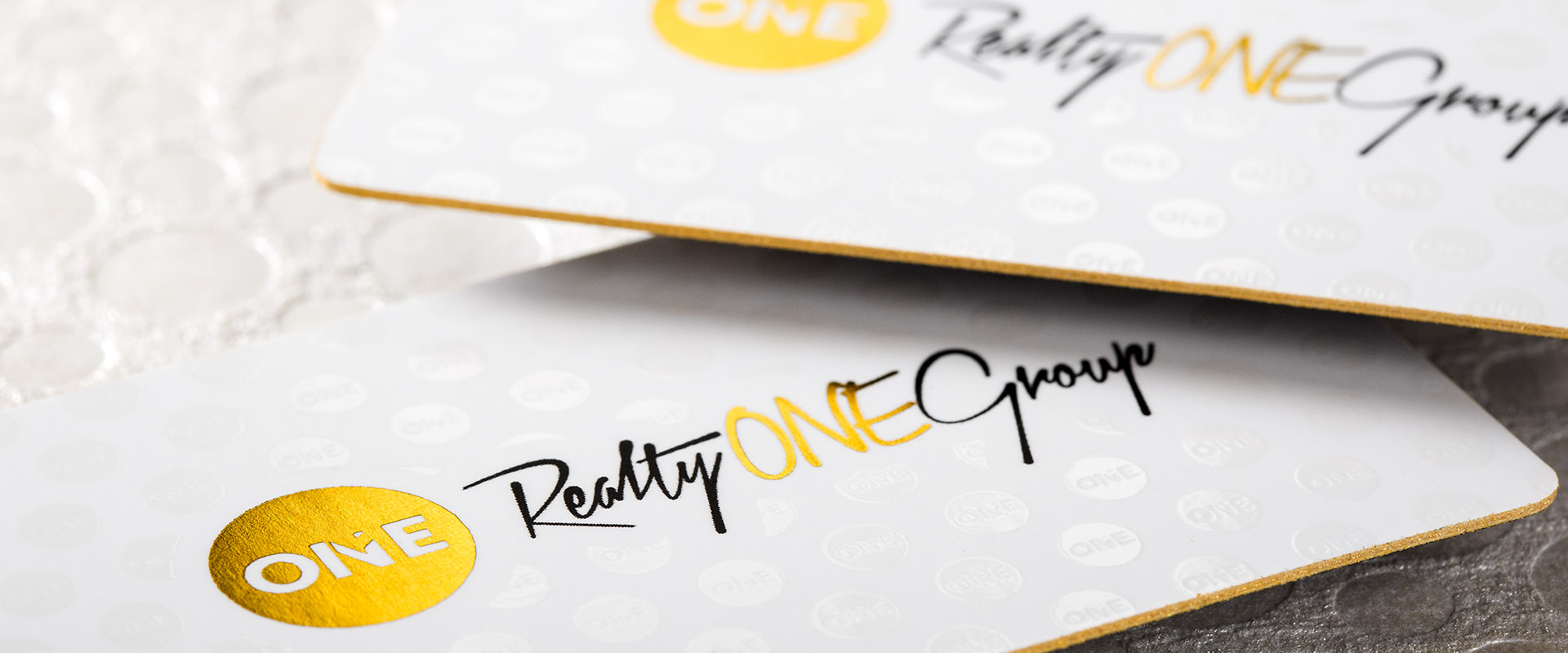 SILK BUSINESS CARDS
What is a silk laminated business card?
Silk business cards are high end business cards that are sometimes called silk laminate business cards, silk matte business cards, satin business cards, or matte laminated business cards. Silk business card printing is a premium type of business card finish. We also have silk laminated business cards with spot uv available.
SILK LAMINATED PRINTING IS POPULAR
You've probably come across a silk lamination finish in product packaging for your phone, tablet, watch, or other devices. Tech companies use silk lamination for their device packaging to give customers the continued feeling of high quality - from their service, to their products, right down to the silk laminated packaging.
Silk business cards provide an elegant look and feel. First impressions only come around once, and having a unique business card that looks high end and feels luxurious in your hands is really going to make an impression that sticks.
Silk finish business cards by Legit Print come in variety of thicknesses ranging from standard to super thick (or what we call LegitThick). Our silk business cards can be combined with spot varnish, foil stamping, blind embossing, and round corners. Find out more about silk business cards with spot uv, foil stamped silk business cards, thick silk laminated business cards, and round corner silk business cards.
If you're still having trouble trying to imagine what silk business cards feel like, order a Legit Print sample kit that includes silk laminated business cards, glossy business cards, and uncoated textured business card samples.
SILK LAMINATED VS MATTE BUSINESS CARDS
Silk business cards are becoming the standard for high end custom business card printing because of the high quality look and feel they offer. Silk cards have a luxurious flat matte look and a silky smooth feeling. Silk laminated business cards are also more tear resistant and water resistant compared to matte business cards.